What Lectio Prima might look like.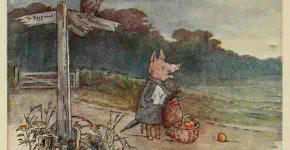 Lately our family has been going through Fr William Most's textbook, Latin by the Natural Method. It's great fun, but presented in a compact, black and white text, which could be greatly elaborated.
The work has begun : Latin by the Natural Method
As well as the textbook, there are Tape Scripts for each lesson. These are meant to be listened to individually. Each sentence asks the student for a response. In this lesson, each sentence asks first for the Subject then the Object of each sentence. These could be done with videos, or fill in the blanks style questions.
Every 4th lesson there is an exam to check that students are actually taking information on board. This is where we're getting stuck right now. I can read through the lesson, and they understand it at the time, but getting them keen to soak it in, go over it, master it, that's the kicker. And so it is with all study.
Here are my source links: