Online Choir Practice #5 – a change of plan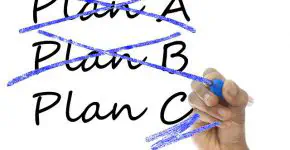 Due to covid-19 issues, the homeschool camp is off, along with most Easter plans, so we don't have the need to learn Missa Cum Jubilo anymore.
We went ahead with the session and sang "Dona Nobis Pacem" – the famous round attributed to Mozart.
Then we learned the Lenten antiphon "Attende Domine" – which is a short chorus between verses, so a good one to get people joining in, though the leaps in the melody take a bit of getting used to.
Then we started "Sub Tuum Praesidium", but then time ran out, so I'm planning how to run through the Marian Antiphons. I guess Sub Tuum is great because it's not tied to any particular time of year. Ave Regina Caelorum is the one for Lent, as well as being the simplest, I think.
It's all been a bit of a roller-coaster lately. Having something like this is reassuring. If you find it helpful, that's great – keep suggesting stuff and see if we can help it happen.